Bricklaying Dublin
Get a free estimate from our bricklaying contractors in Dublin for erecting new block walls, brick walls, rendered walls, pebbledash and more. Free estimates.
GET A FREE ESTIMATE >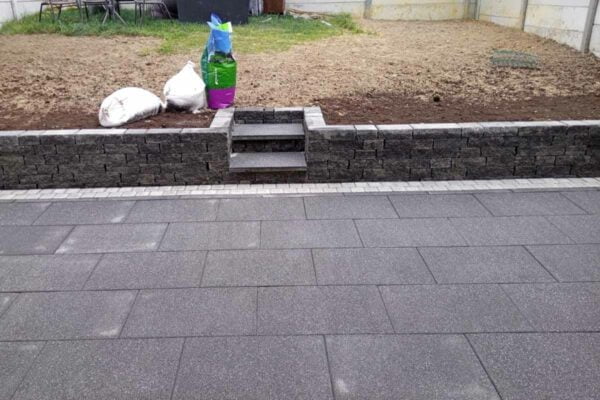 Brick and Masonry Stone Specialists Dublin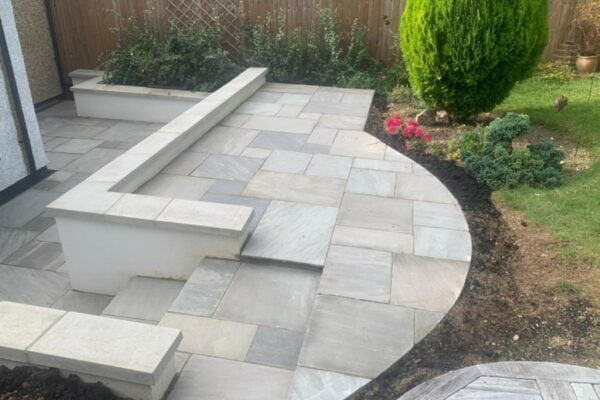 If you need a skilled bricklayer in County Dublin to build a new retaining or decorative wall, consider contacting Phoenix Driveways and Patios for a free, no-obligation quote. We provide a wide range of services that can enhance any home in County Dublin, including brick walls, concrete block walls, masonry walling, new pillars, decorative piers, natural stone cappings, and more.
Our team takes pride in starting each job from the base up, ensuring a solid foundation for the project. When building a new wall, we begin with concrete footings, as they can significantly improve the longevity and strength of the wall. We reinforce the footings with steel rebar rods for retaining walls to ensure long-term stability.
New walls
Block walling
Brick walls
Masonry repairs
Pebble dashing
Rendered walls
At Phoenix Driveways and Patios, we offer various options for building your wall, including standard-facing bricks, engineer bricks, stock bricks, natural masonry walls, rockery walling, and more. We'll work with you to determine the best materials and design to fit your needs and preferences.
For other options in your garden, you can see our wooden fencing services or our artificial grass installation services.
Don't hesitate to contact us for a free quote from our bricklayers in Dublin on 01 697 2087, our team is dedicated to providing exceptional craftsmanship and customer service on every wall-building job.